Firmer cheeses, their production involves pressing the curds to accelerate draining and sometimes a "cooking" process which means heating the curds rather than actually cooking them.
Their rind is hard and even though the cheese is harder, it often has holes which are fermentation bubbles that leave their mark in the cheese. Their flavour is mild and increases with ageing.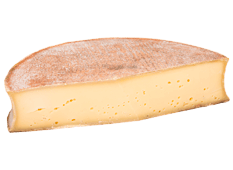 ABONDANCE AOP
Abondance is a hard pressed cheese. In the form of a wheel, it has a brown-orange rind. The cheese itself has a few fermentation holes. Its firm and melting texture brings flavours of cream and grass with a hint of bitterness.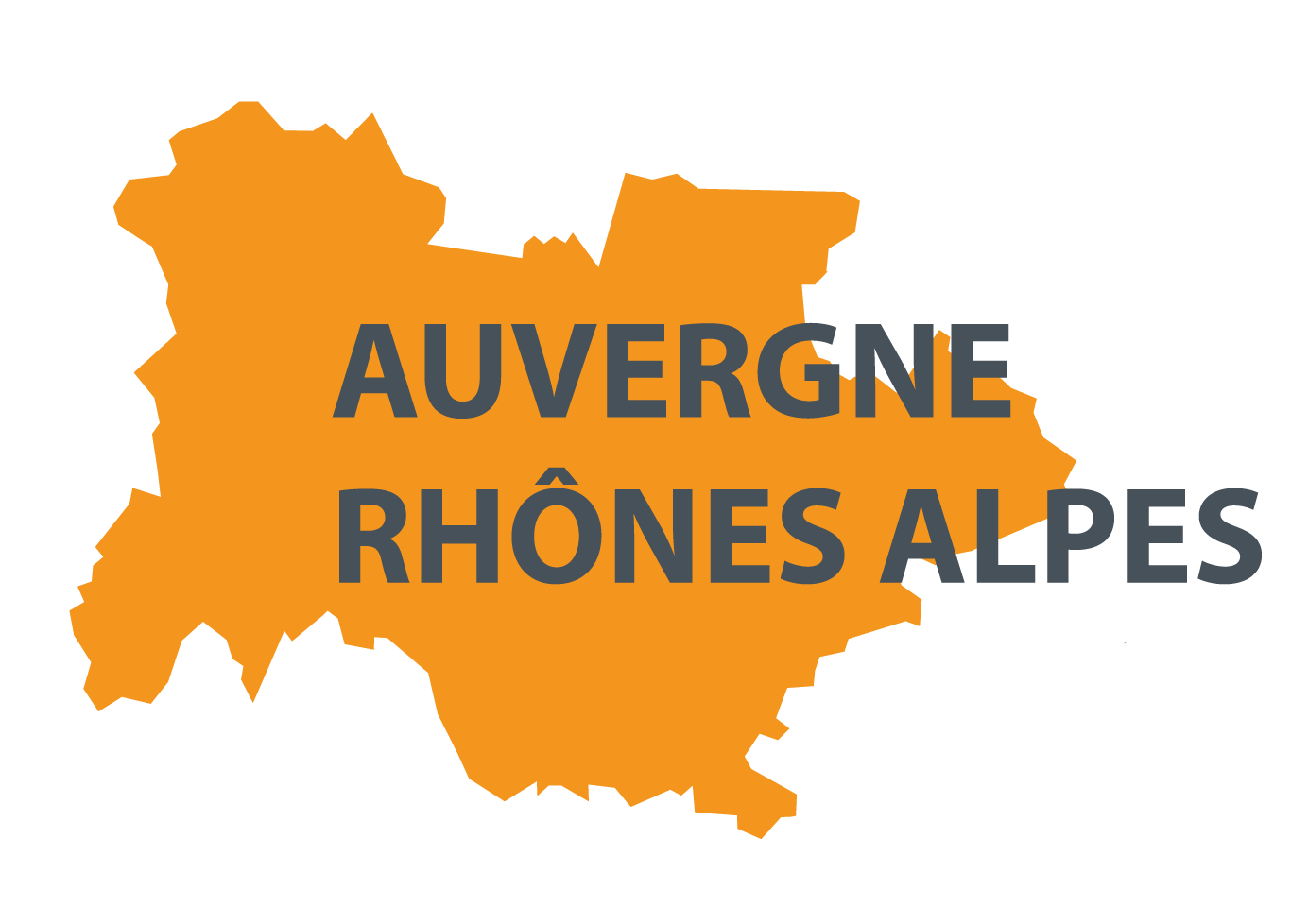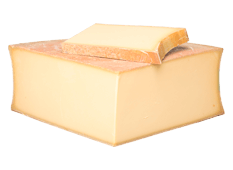 BEAUFORT AOP
Beaufort is a hard pressed cheese. There are 2 types: Beaufort made with milk from cows out to pasture and "Chalet d'Alpage" Beaufort made with cow's milk from one herd at a minimum 1,500m altitude. Beaufort has a pronounced flavour.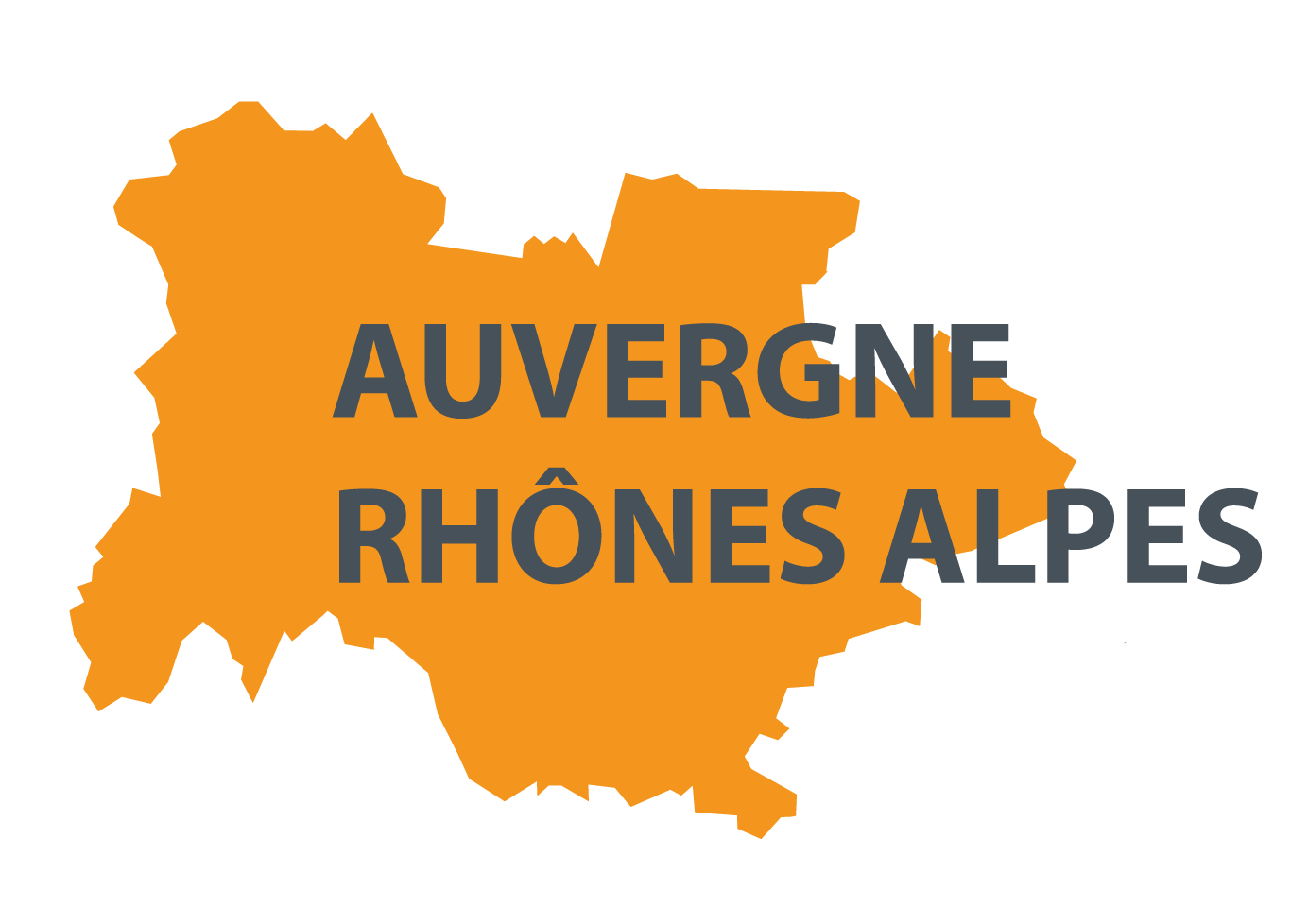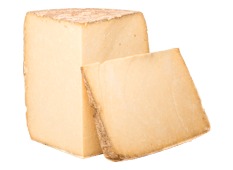 CANTAL AOP
Cantal is a hard pressed cheese. The firm ivory-coloured cheese is surrounded by a brown rind. There are 3 types of ageing: young (less than 30 days), entre-deux (at least 90 days) and old (over 8 months).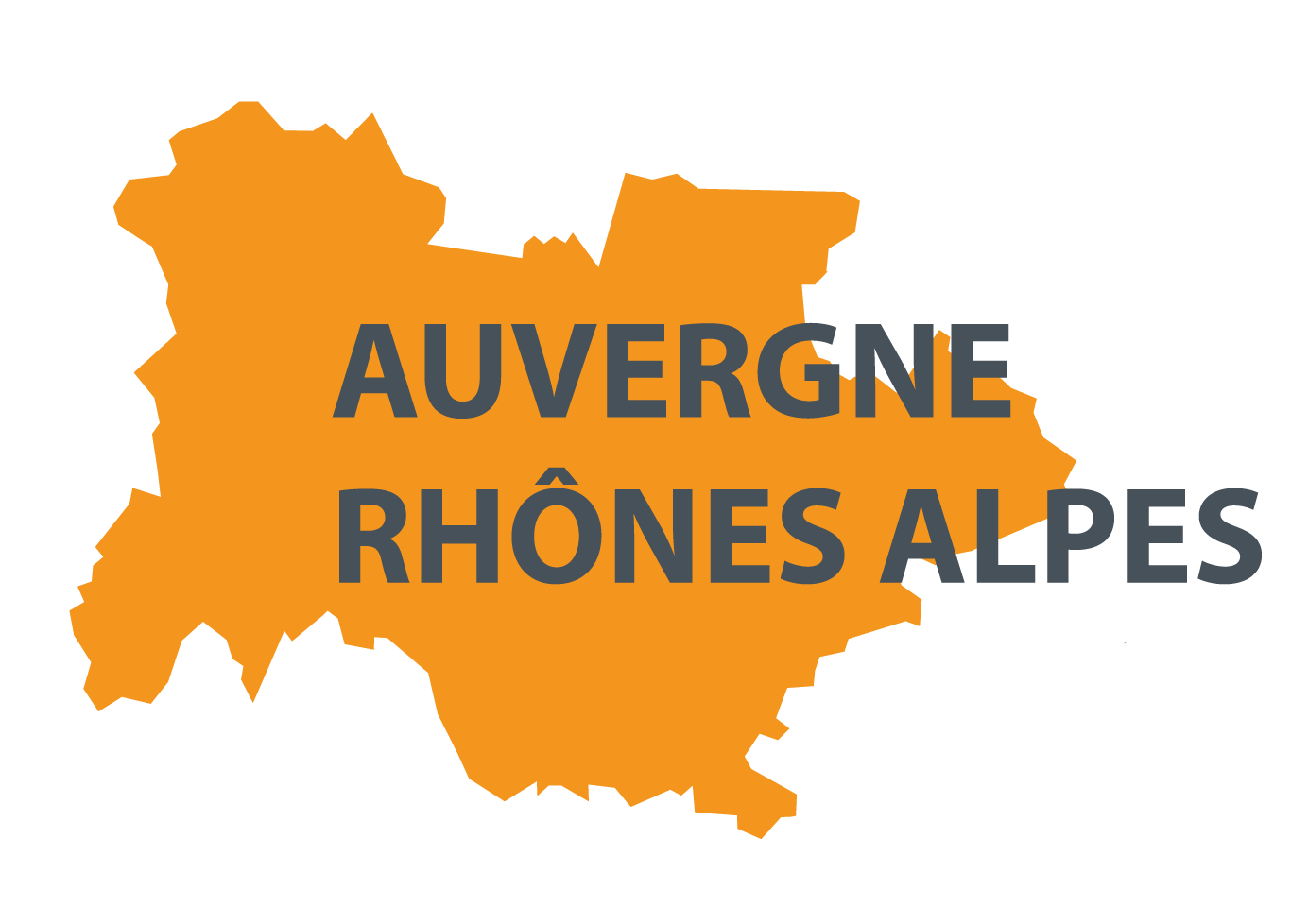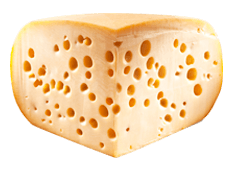 EMMENTAL IGP
Emmental is a hard pressed cheese. The rind and cheese are straw yellow and it is known for being full of holes. Emmental has a mild, fruity flavour and a firm texture.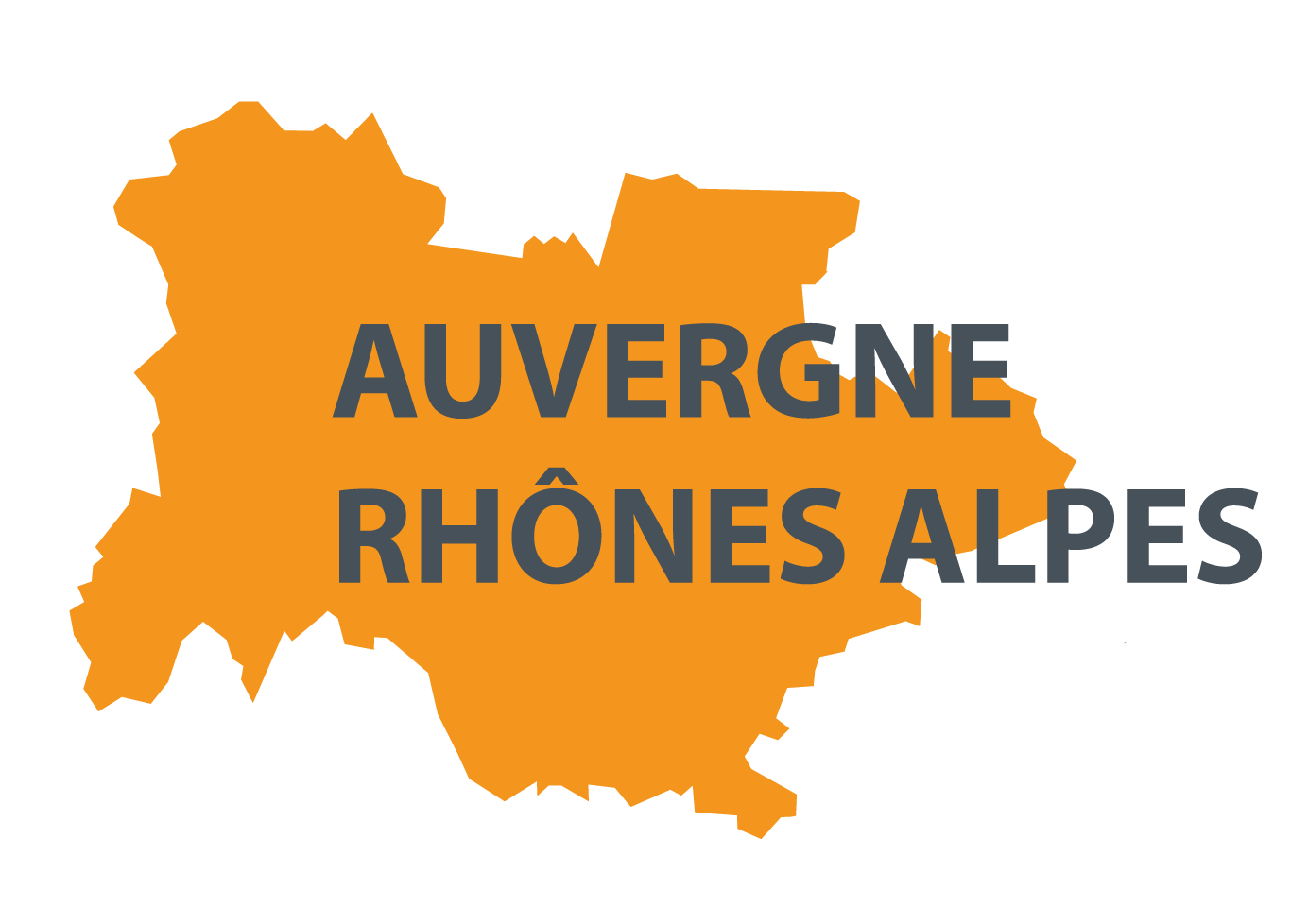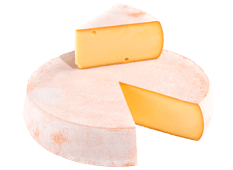 RACLETTE
Raclette is a cheese for melting and eating with potatoes. Its rind is golden yellow and the cheese itself is pale yellow. Raclette is fragrant and melts evenly over a flame or using a raclette machine.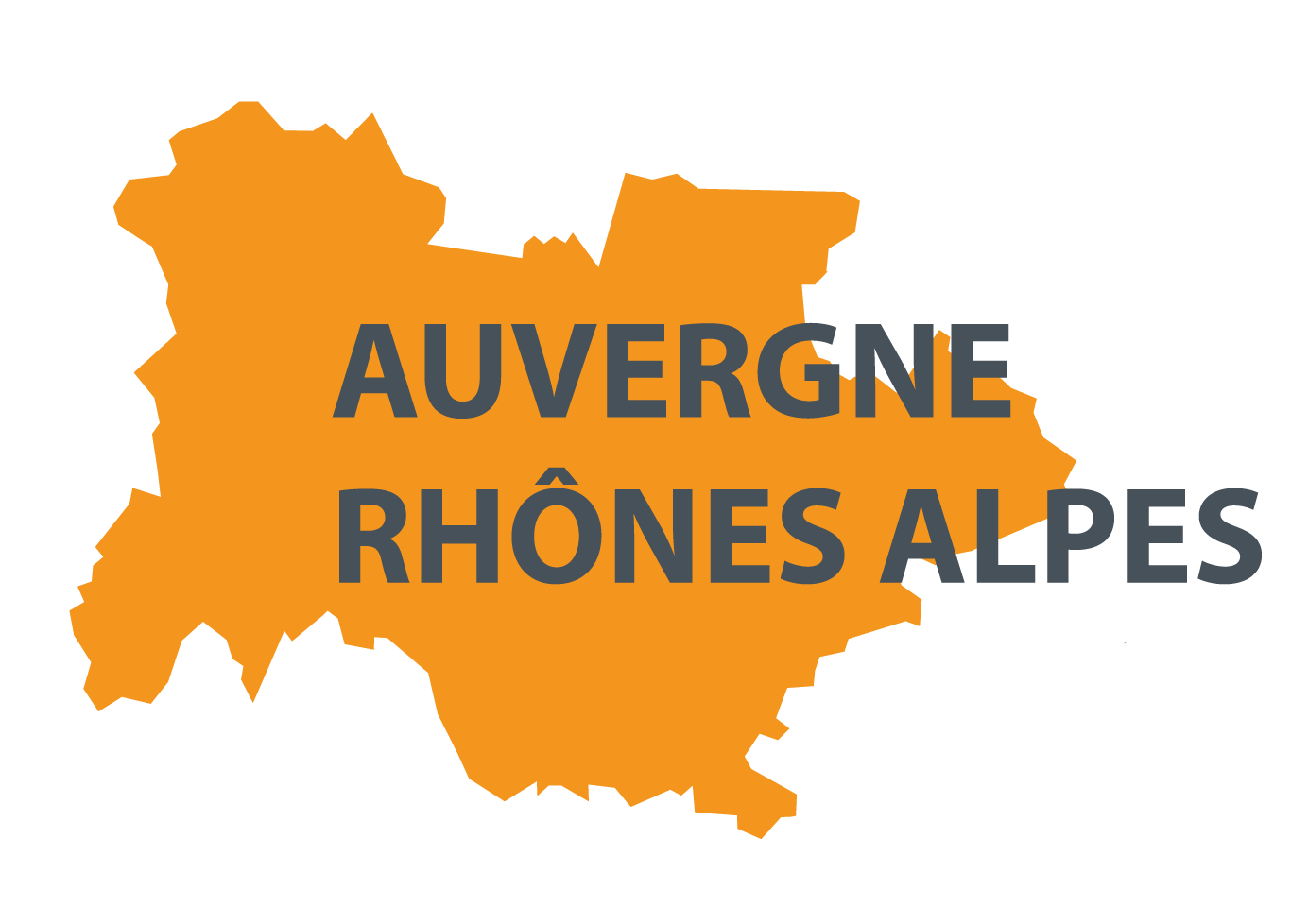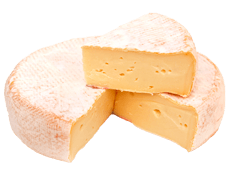 REBLOCHON
Reblochon is a pressed cheese. This ivory cheese is creamy, surrounded by a slightly yellow thin rind. Reblochon has a rather pronounced smell but the flavour is subtle and delicate.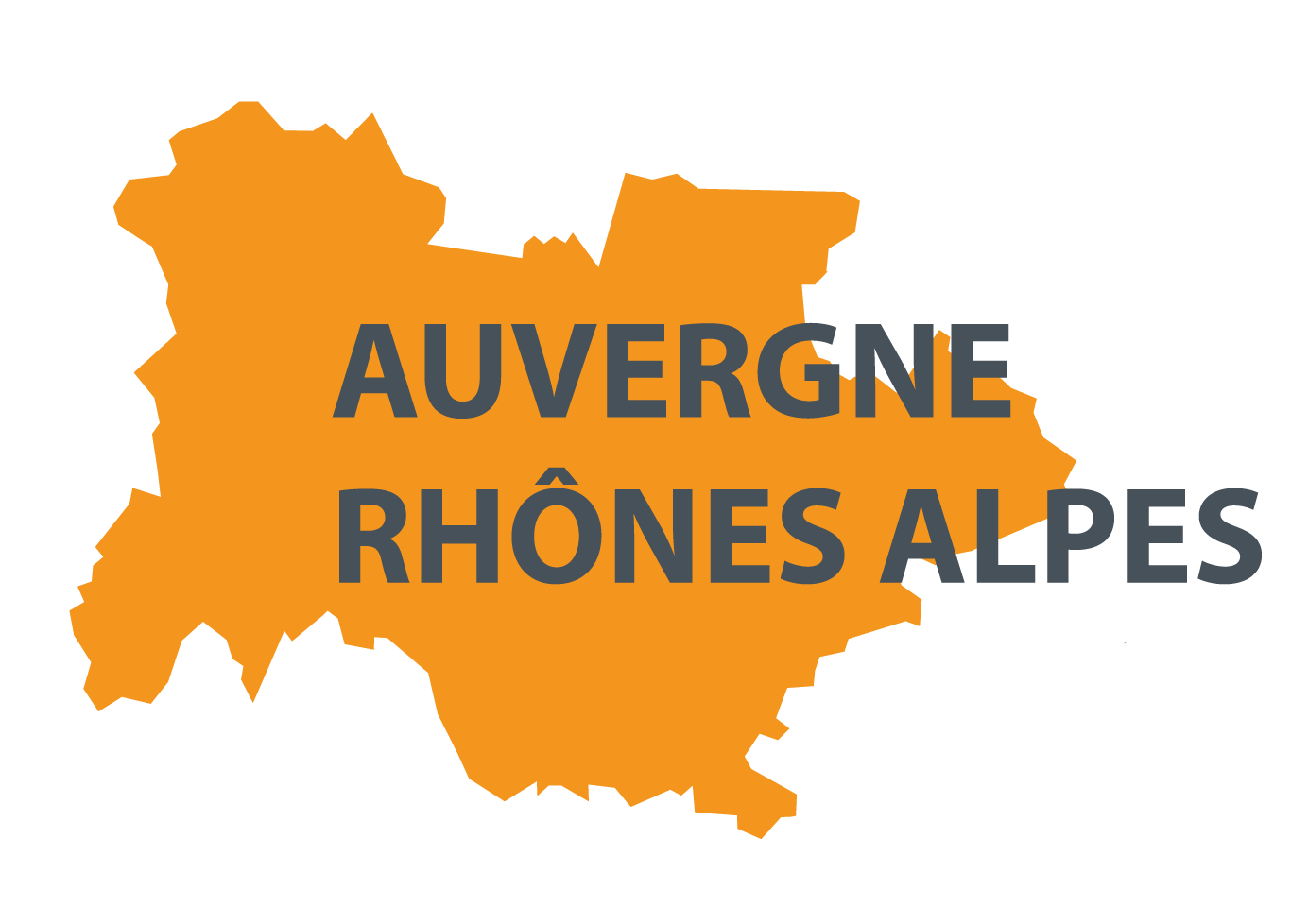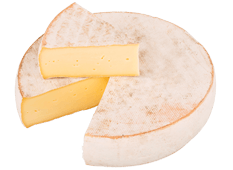 Saint Nectaire AOP
Saint Nectaire is a pressed cheese. Its rind gives it a rustic look and it is never the same colour whilst the cheese itself is a cream colour. This cheese is soft and creamy with an earthy smell and a hazelnut taste.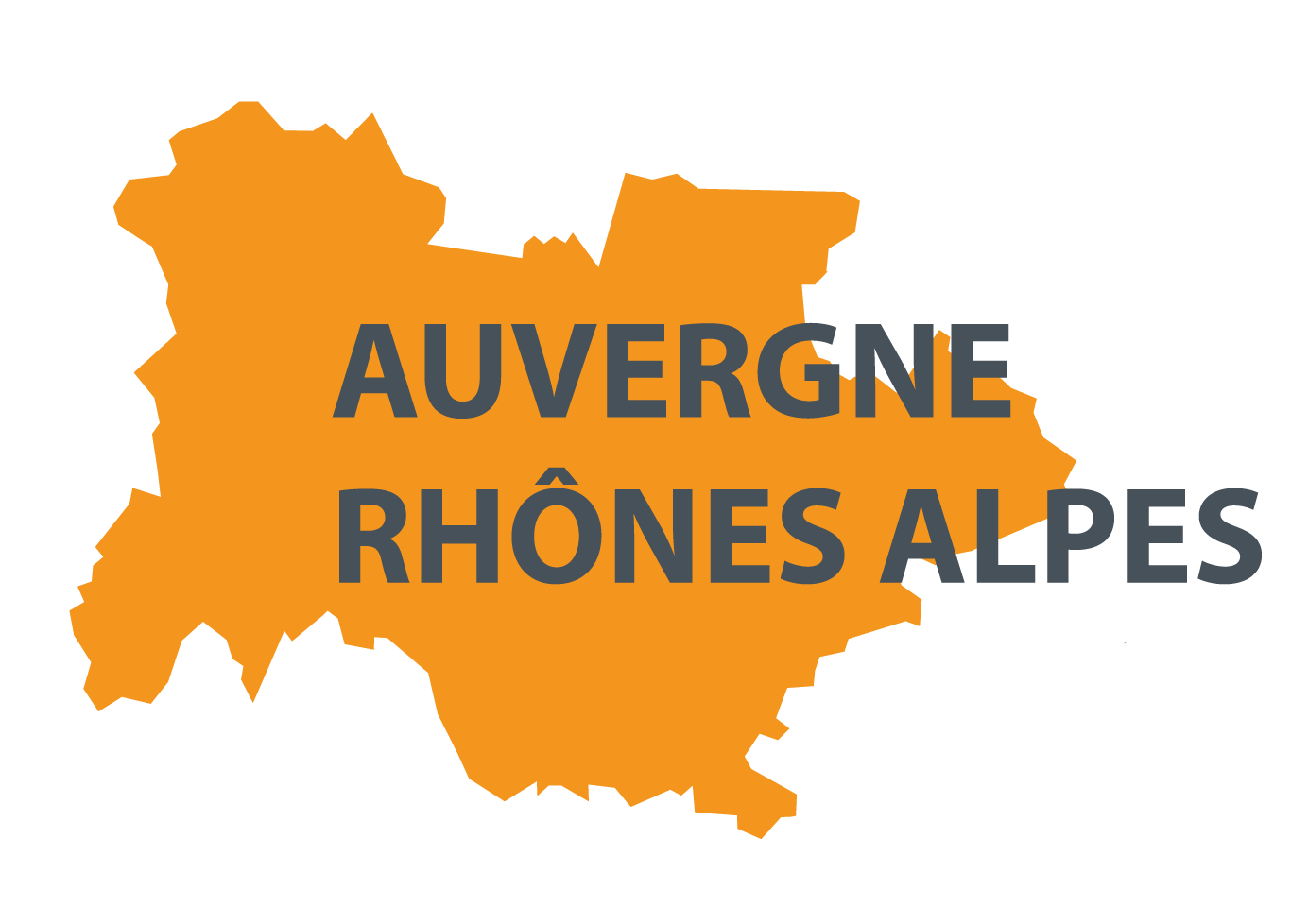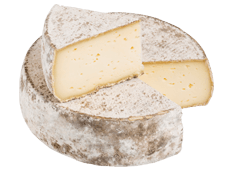 TOMME DE SAVOIE
Tomme de Savoie is a hard pressed cheese. Its grey rind is more or less thick and the cheese itself is white. Tomme de Savoie has a pronounced and delicate flavour depending on its age.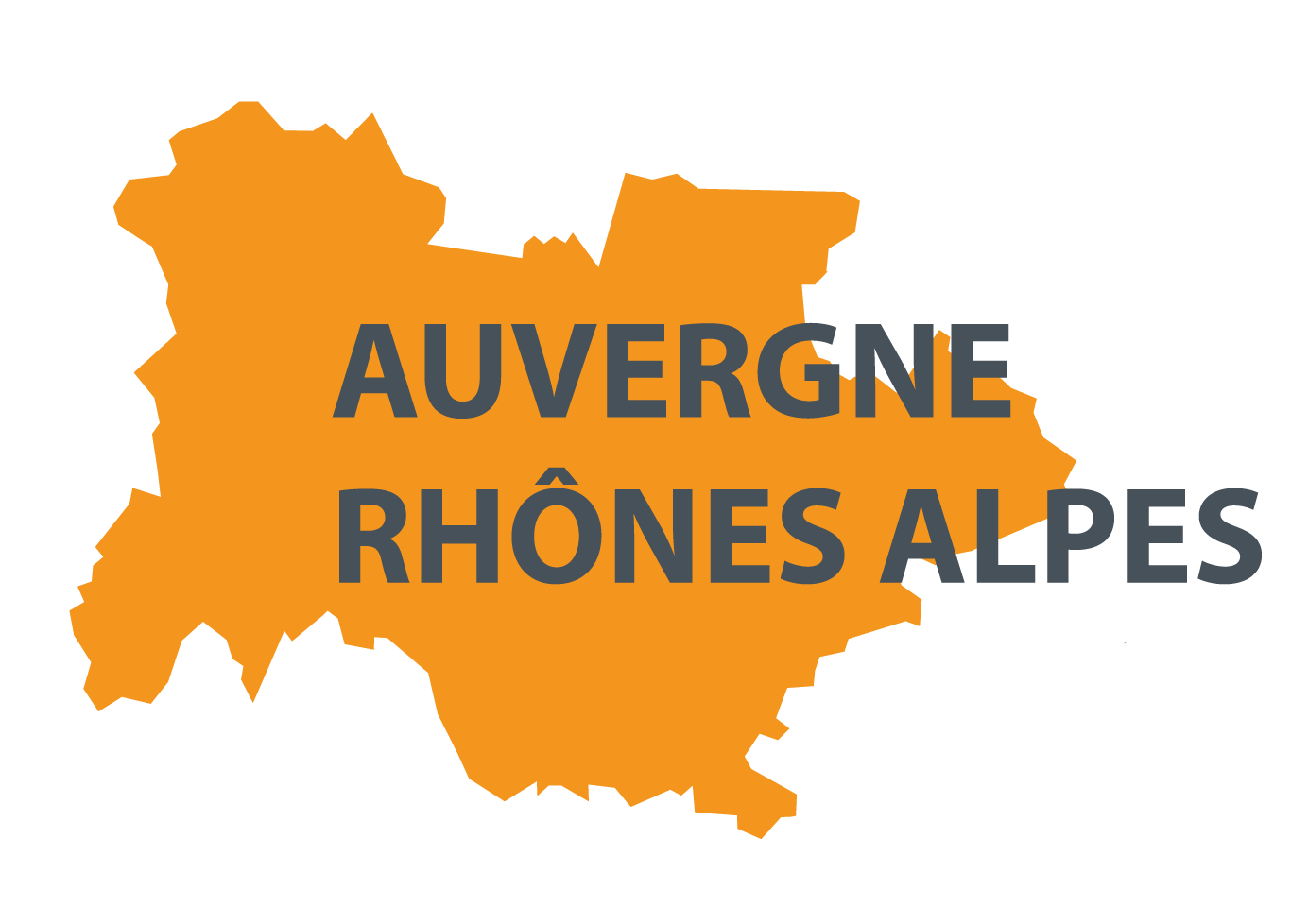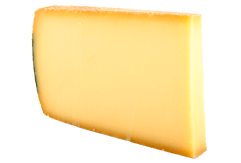 COMTE
Comté is a hard pressed cheese. Its thin, dry rind is brown while the cheese itself is pale or dark yellow, depending on the age. Comté is mild and its very varied flavours increase in variety as the cheese ages.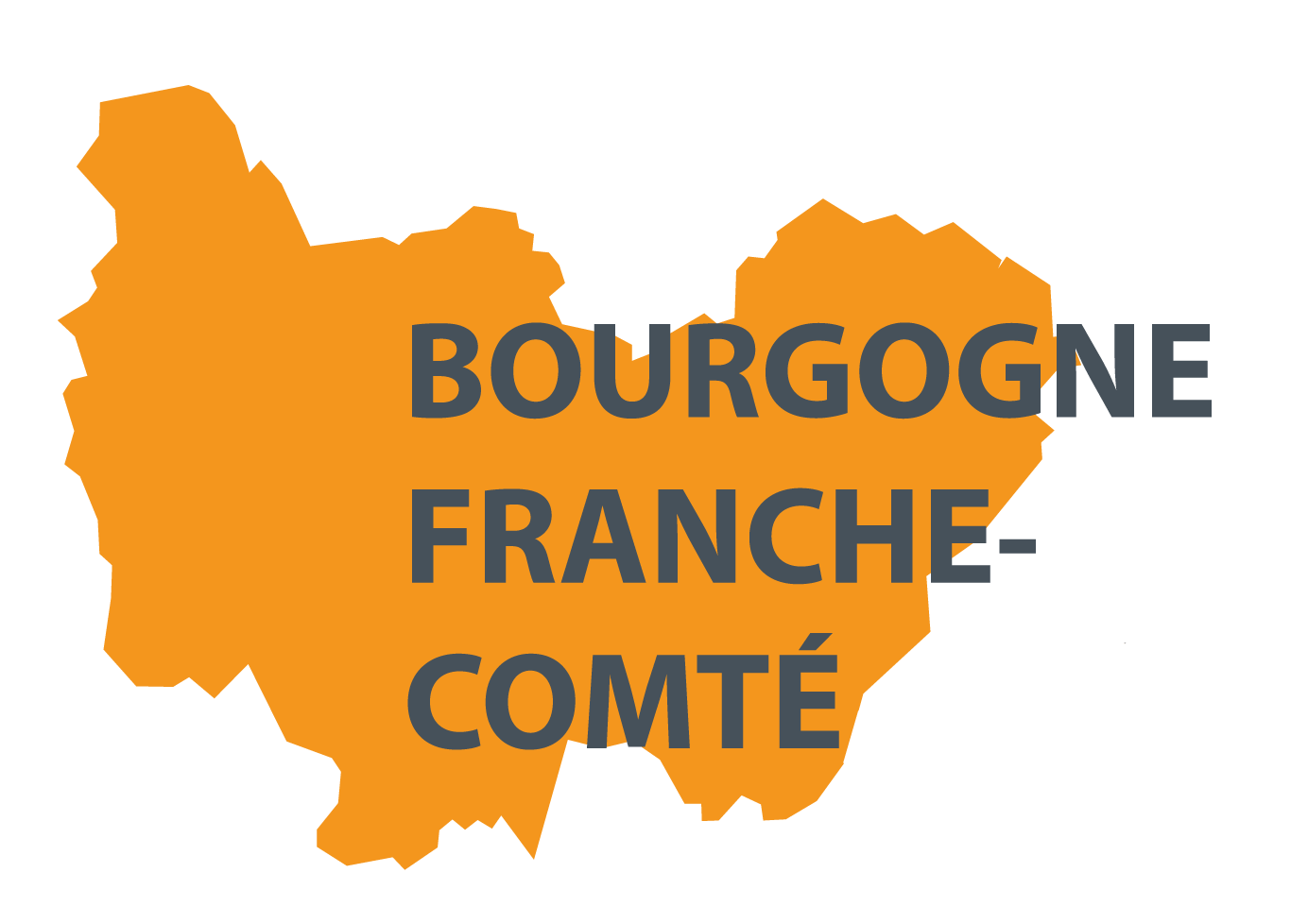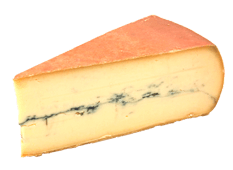 MORBIER AOP
Morbier is known for the black line running through it. Its smooth, thin rind is orange-beige in colour. The cheese itself is ivory with a line of botanical coal through it. Morbier has an immediate and lengthy taste with a subtle flavour of cream and fruit.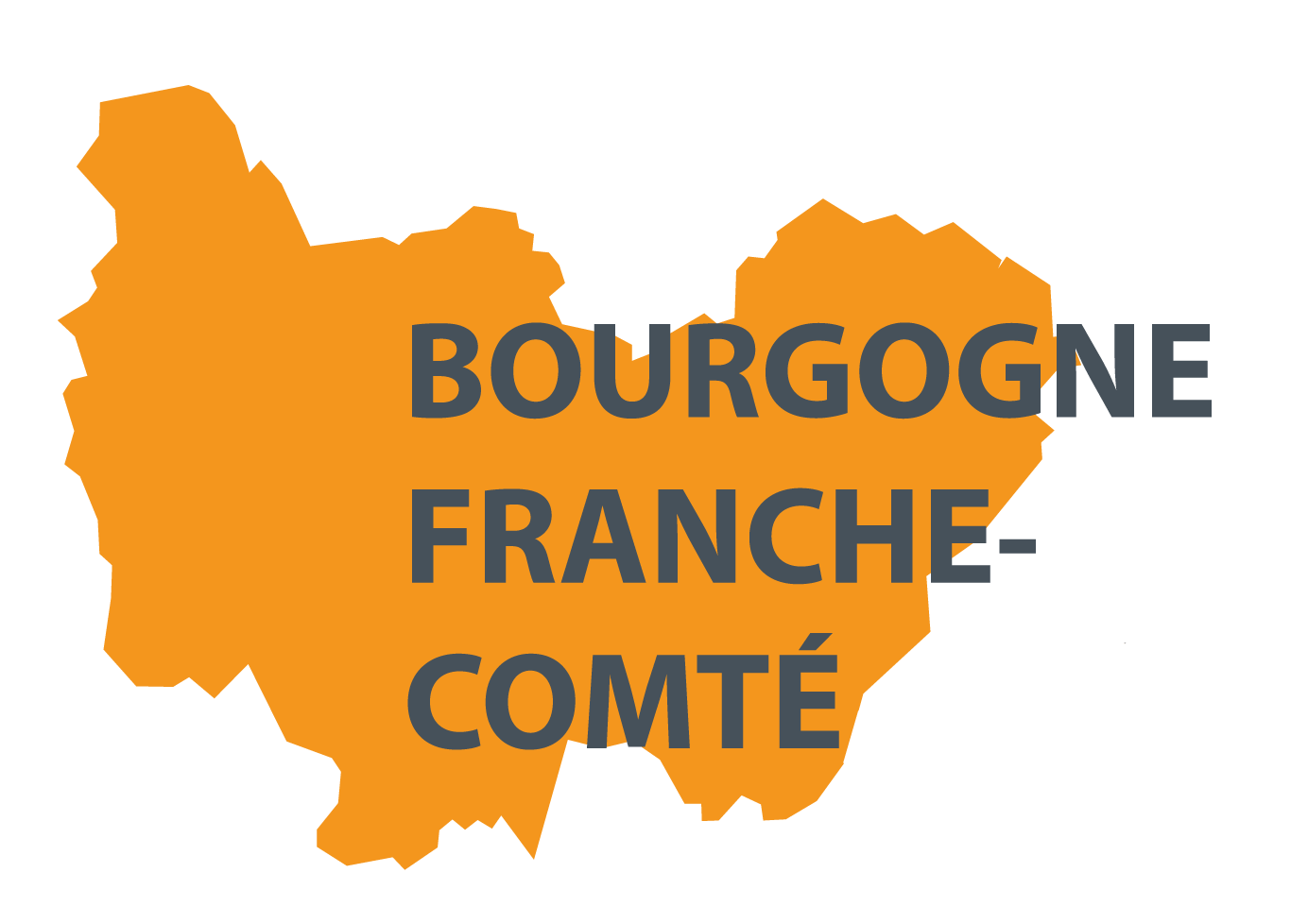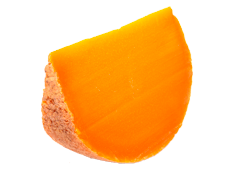 MIMOLETTE
Mimolette is a hard pressed cheese. The bright orange colour of the cheese comes from a natural colouring: annatto. Its rind is rough and grey. Mimolette is a soft cheese at the start of its ripening process but becomes hard. Hazelnut aromas develop with ageing.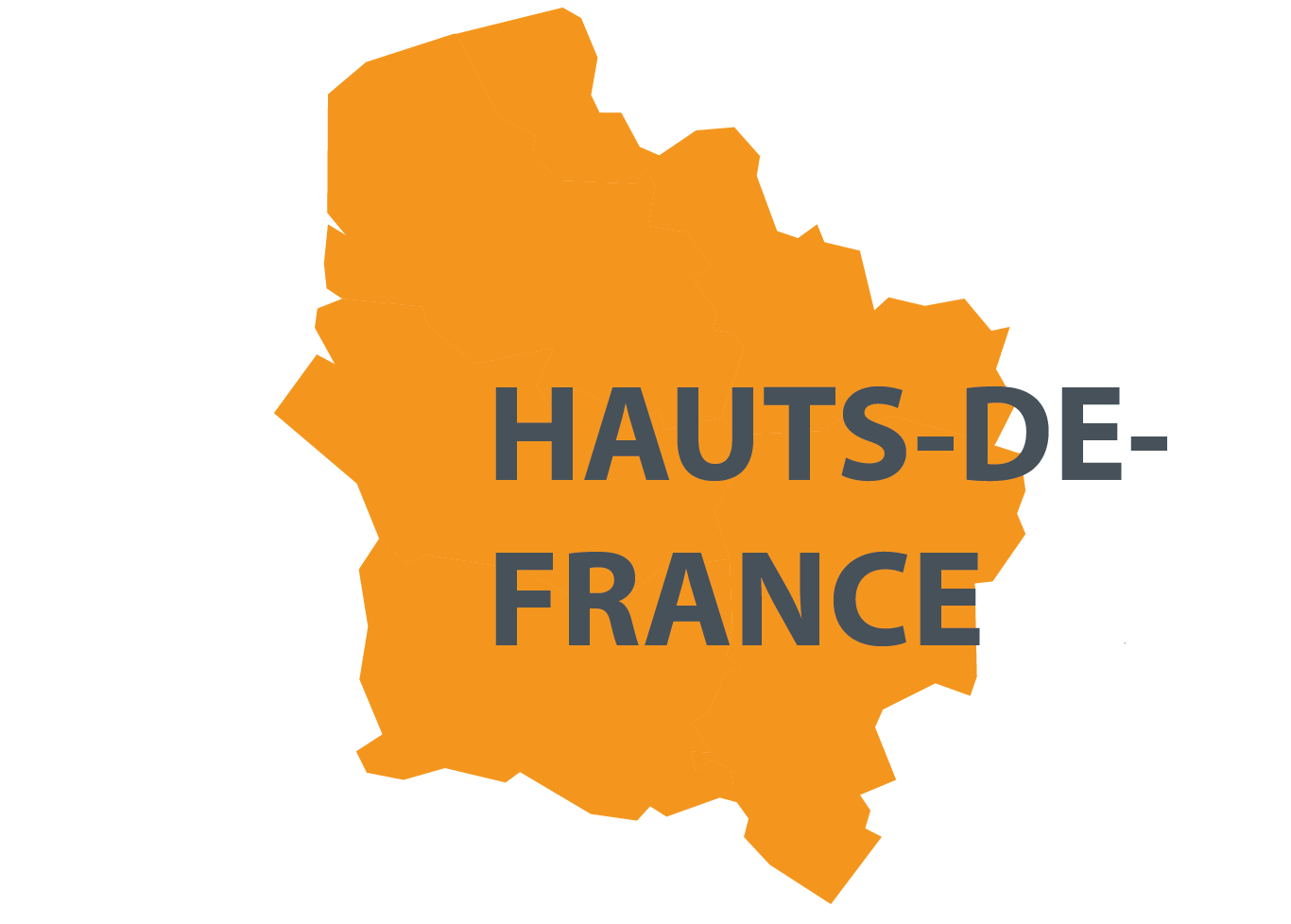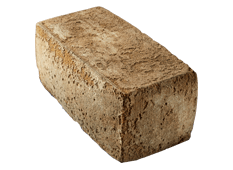 Pavé du Nord
Pavé du Nord is a hard pressed cheese. It is aged on wooden boards for at least year. The orange cheese resembles Mimolette but it has a long shape. Pavé du Nord has caramel notes on the palate.